Aside
16
May
The new music video is now uploaded. Check it out and remember to share it!

Available In Store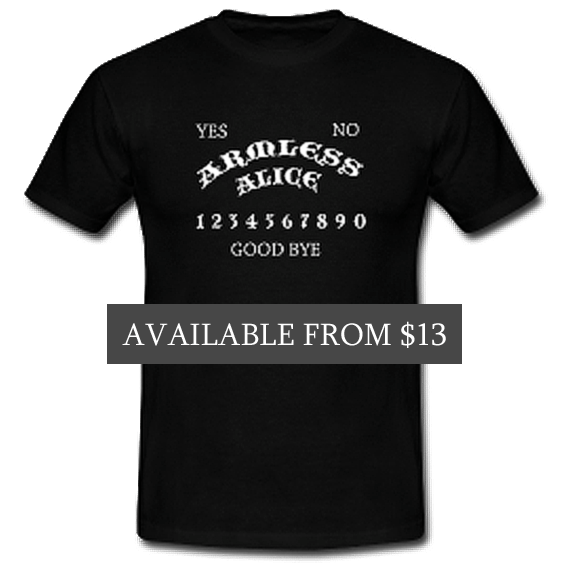 Instagram
There was an error retrieving images from Instagram. An attempt will be remade in a few minutes.
Error: Twitter did not respond. Please wait a few minutes and refresh this page.